It's been a pretty ace year for us here at awesome. Despite some of the challenges (hello ongoing global pandemic!), we've had a brilliant 2021, with loads of exciting projects & collaborations — with clients, pals and other creatives — throughout.

We wanted to wrap up the year with a round-up of some of the cool stuff we've achieved this year, and our favourite moments.


• We began the year by saying a big ol' goodbye to 2020 — and even bigger hello to 2021, with lots of hope and creative ideas brewing.




• We welcomed back new and existing clients who were picking up momentum — and looking to drive their ventures forward with our support. It meant a lot to us that they asked for our help to go next-level.




• We brought some exciting new services to awesome., including digital marketing, 2D & 3D animation as well as VFX!




• We also launched three new divisions of awesome. so that we could share our creative interests and skills (some new!) beyond the day-to-day. - awesome. explores: new skills, our own projects and just generally making cool stuff - awesome. talks: a video & digital series capturing stories about clients, pals and things we think are awesome. to share with you. - awesome. BTS: documenting life @ awesome. - what goes on behind the projects and day-to-day happenings with the team.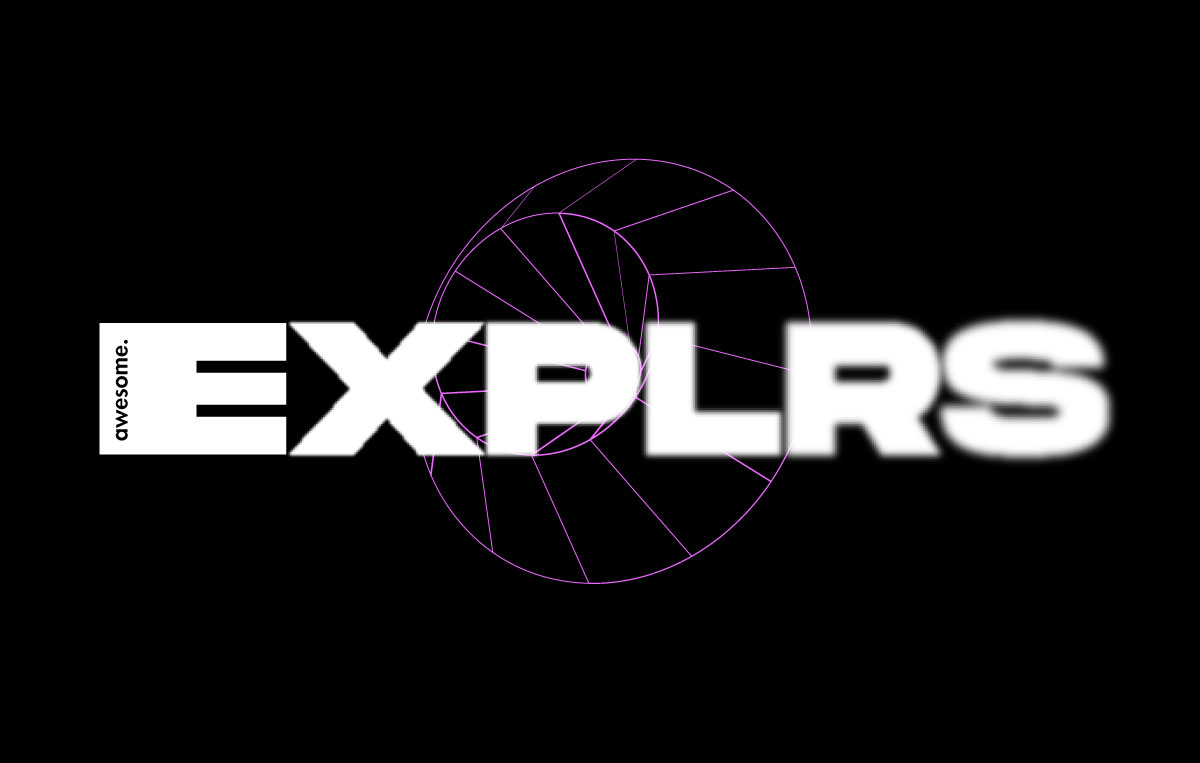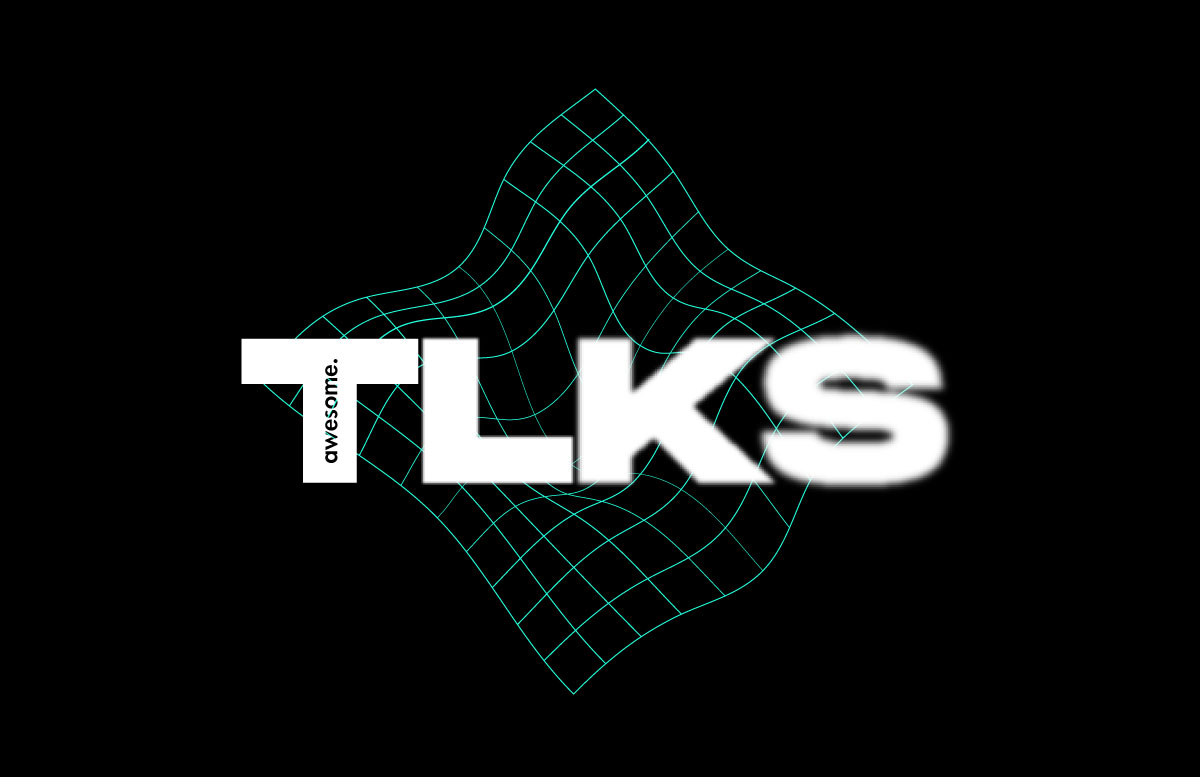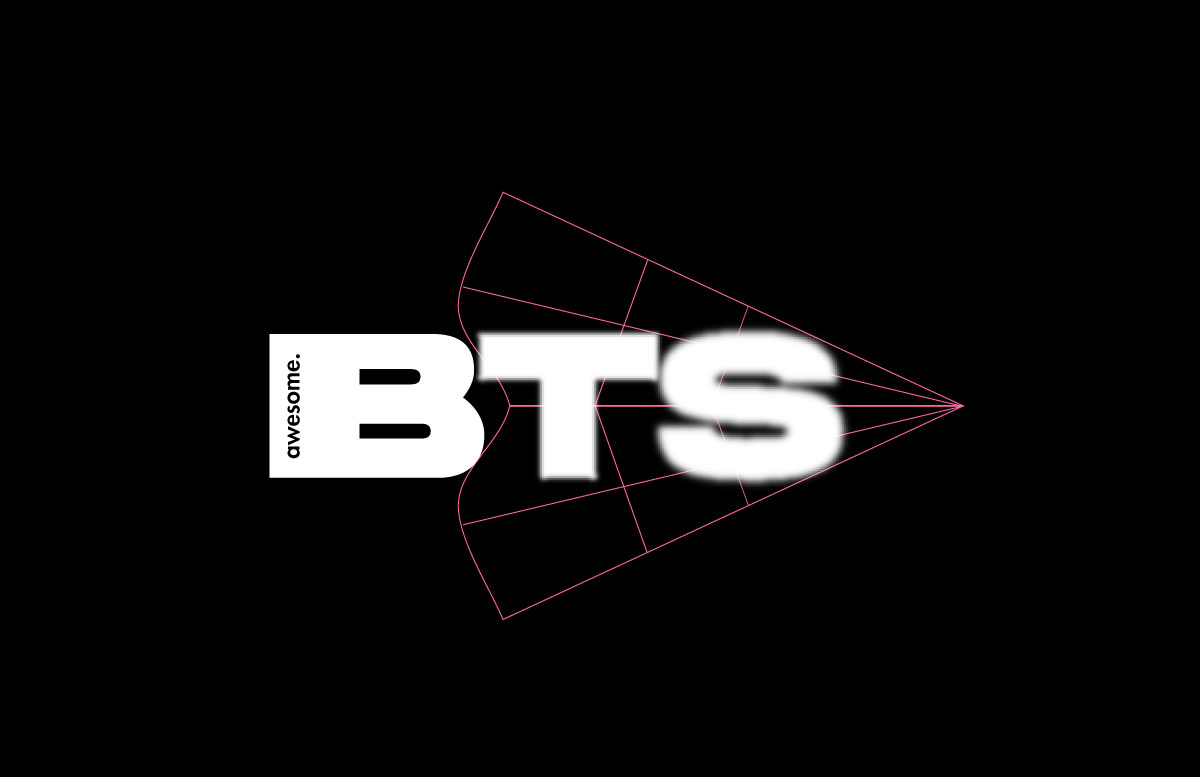 • We celebrated our 5th anniversary in April. This was a huge milestone for us and we were so excited to achieve it!




• We also decided to 'hypothetically' blow up coffee with the launch of our own digital coffee making experience. Yup, really.




• Our team added a brand new recruit! Michelle joined us as Junior Project Manager to keep our coffee work on track!




• We moved home to our brilliant new studio in the DMC! This is our 3rd studio move in the DMC as part of our growth plans - we've still got bozes to fully unpack in 2022!!...




• We brought in some new freelancers to support our team on a few projects, expanding our already excellent squad (if we do say so ourselves).




• We totally did not lose at Laser Quest on our Staff crimbo do to a bunch of 8 year olds and feel bitter about it (insert Pizza photo)




Thanks so much to all our clients, collaborators and friends for another ace year. We're already looking forward to some exciting creative projects in 2022; and we hope that you have a wonderful holiday season, however you choose to spend it!