Content is a key player for interacting with your audience and attracting new followers to your tribe. Your content goes everywhere – in your marketing campaigns, on your website, in your literature material, and across your brand awareness application. It's an important factor about promoting your brand and getting your message out to your audience.
The challenge most people and organsations find is producing content that is original, exciting, and purposeful – all of which being cohesive across the board. There are so many methods to produce content for any brand, but the essential thing is creating content that has relevance and purpose to your audiences need, whilst echoing all the values and personality of your brand.
The most common types of content that are used to reflect your brand and communicate your message could include:

- Advertising Copy
- Illustrations and Graphics
- Photography
- Video
- Animation
- Voice Overs 
So, how do brands fall short with their content and how can you avoid the pitfalls?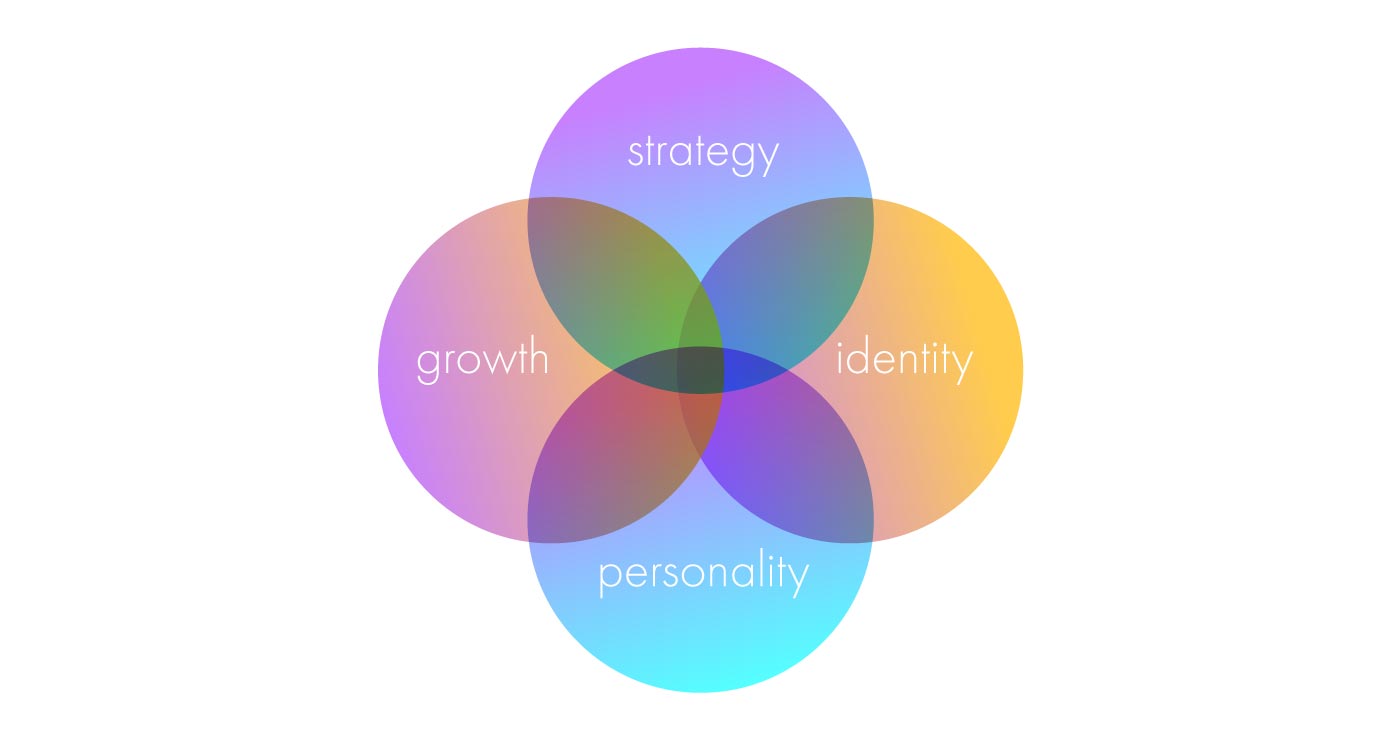 No brand guides means freedom to roam anywhere 
Brand Guidelines – an important part for any organisation with a presence to be seen. These may be extensive, these may be light, but most of all, these are important.

Do your guidelines state how your organisation should be presented to your audience through visual and written communications? If not, we advise thinking about this as a priority and setting some brand rules for others to follow. This ensures that your brand has a great rhythm of cohesiveness when it's being promoted to your audience.
Even when your business name isn't in use, your viewers should be able to identify your awareness by other elements such as the tone and terms that you use in your wording, and the style of your content from stills to motion.

Treat your brand as an important factor that makes everything associated to it even better.
A lack of planning, creating and sourcing impacts the quality of your content 
This is easily caused when content is prepared in a rush to get something out quickly. Organisations are usually really busy doing the bread and butter work that provides their offering to their customers. When it comes down to bringing in new content, corners can be cut quite easily just to get something out there, when in fact the impact of this content falls short as it could've been considered and executed much more purposefully, making the effort worthwhile.
Planning will always be a beneficial factor in any area of things that you do. If you require stock content and resources to help with your content, make sure you've invested the time to check the quality and usability of these things, as using them without consideration may prove more damaging than beneficial. Make sure that your competitors aren't using the same stock content in their existing (and most importantly recent) marketing. Understand your template guides that you're using and ensure that they're going to help deliver the message you're trying to say.
Invest the appropriate amount of time to ensure that they meet the requirements that your content needs. If you're creating your own content, once again, plan the content requirements that you need to fulfil and ensure that the creators who produce the content fully understand the aim of the project.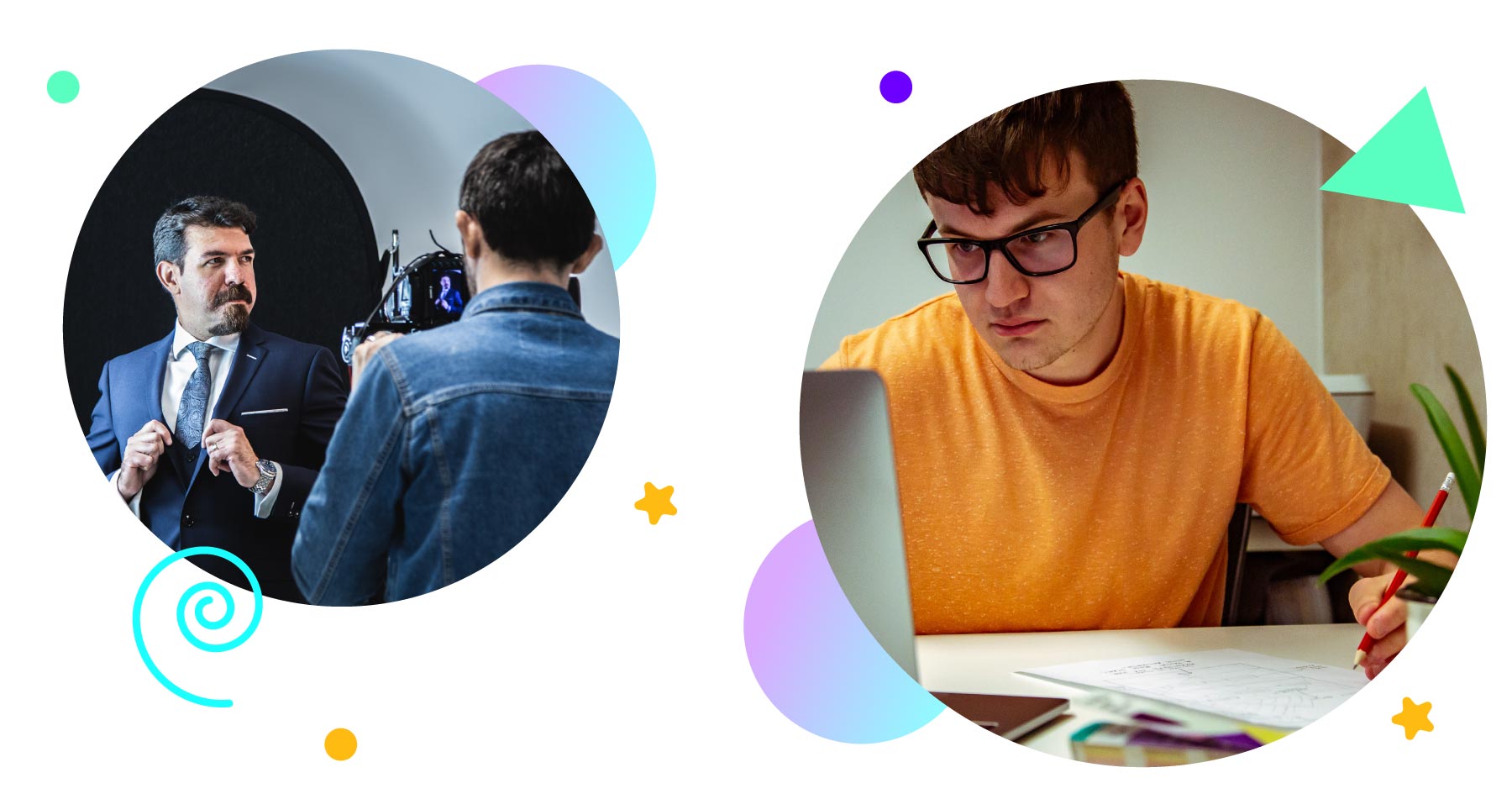 Bring in the pros to execute your content like a boss 
When you have a standard of outcome that you're aiming to achieve but don't have resources in-house to produce, don't be afraid to bring in professionals to execute your content so that it shines above the rest.   

There are obviously factors to consider with this – time, money, trust – but allowing yourself to not be a jack of all trades and take the DIY route just to save a buck or two can massively impact the content that you distribute within your marketing and campaigns. 
You always have options and negotiation opportunities when dealing with external help to deliver work for your organisation. If you have a budget, it can help to highlight this in the outset and if not wanting to be too specific, you can give a ballpark range so that the supplier can at least quote closely to your budgets and advise what they will be happy to produce. 

This can be a healthy approach when starting up a new business in particular, as you can control your spending and have confidence that quotes returned and services being carried out will be within your budget. If you're looking for an ongoing relationship, discussing retainers with your supplier may also work for them, as it presents a regular payment plan for all involved for added security – you get purposeful, quality content provided month-to-month, and they get regular work that's paid for on a set schedule.
Different distribution channels require different formats of content 
Your twitter audience may respond differently to your Instagram audience, so posting the exact same piece of content may mean one channel blossoms and the other falls short each time you post something new. 

By understanding how each channel responds best to different content, it allows you to plan ahead with the variations of how your content should be produced to maximise the impact once it's distributed.
Certain channels may flourish with incredible copy that the audience will invest time reading, whilst other channel may need striking visual designs to communicate a message instantaneously so for viewers who don't tend to have lots of time searching through content.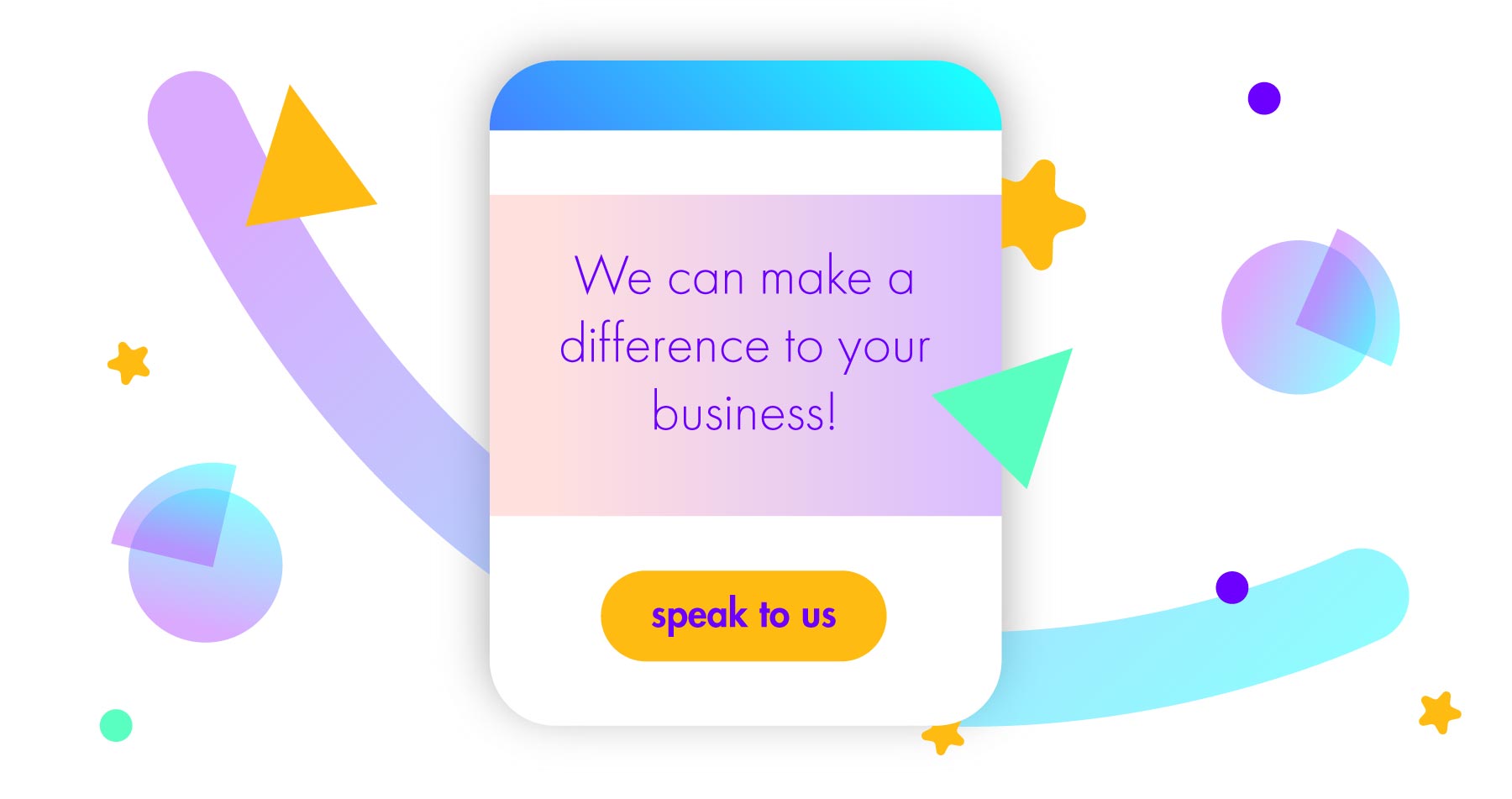 Creating a Call to Action 
CTAs are massively important in content. What you want to ask yourself is 'what are we wanting to gain from our audience when they engage with this piece of content?'. 
This matters in every instance of the content that you create, from body copy of your advert explaining the benefits of your offering, to the video testimonials that showcase the great success stories of how you go above and beyond for your customers. 
Your content should always have an underlining message that gives the viewer a reason to consider connecting with you. 
Use the right medium to present your content 
Choosing the right type of content is hugely important to ensure you've delivered your message most effectively. 
For example, if you have a customer who loves your product and can show how they use this effectively in their workplace, by writing an article to explain this may not fully demonstrate the positive impact that your product has had. It may be communicated best by putting a video testimonial together along with some photography so that you can run a series of visual content pieces to share this story. 
Carefully consider the options for how you can communicate your message to your audience as choosing a less effective medium can result in lower engagement. 


By using these tips as part of your content creation in your marketing and campaigns, it will hopefully help tighten up your processes and result in greater impact with audiences. If you still feel that delivering your content is a problem to fully execute, connect with our team and let one of experts assist with bringing your content to life like no other.