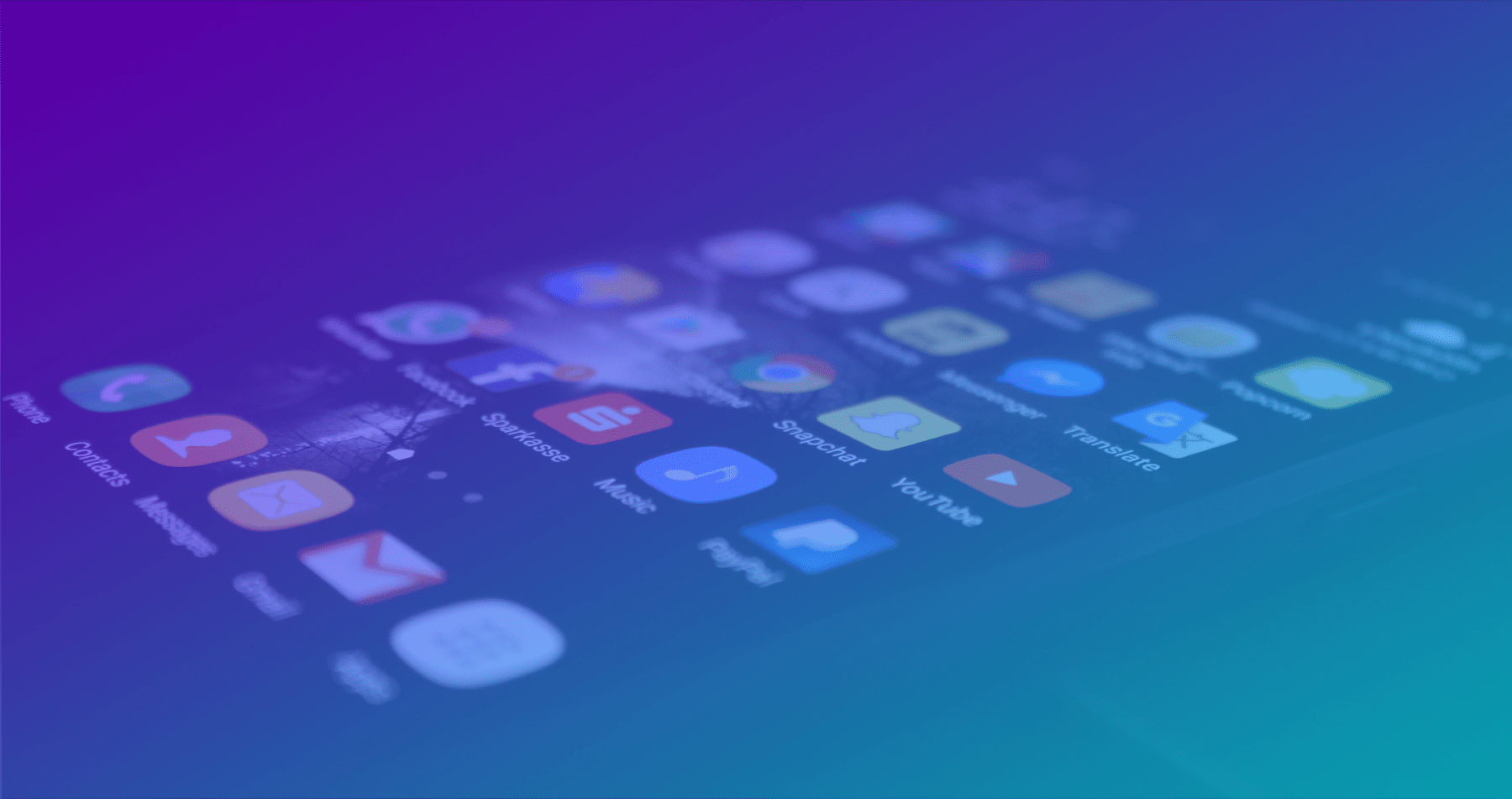 If you had to guess when mobile web traffic would surpass desktop traffic, what would you say? 5 years? 10 years? The answer is three years ago, at the start of 2017.

Since then, the number of people using mobile devices to browse the web has continued to increase in 2020, as has the duration. We are living in a mobile world; businesses must go mobile now or risk becoming outdated. A smartphone application is the next logical step…or is it?

They are many software development agencies that are willing to build you a fancy app for your big idea, as shown by the near 3 million apps on the Google Play Store alone. However, app marketplaces are becoming more crowded than ever. Consumers must believe in the value they will gain from installing your application on their phone, otherwise the investment is wasted and your mobile strategy goes out of the window.

This is all well and good, but how can you tell if your business really needs an app? We have created a simple and helpful guide that can steer you toward an answer:

1. Is your target audience embracing mobile devices?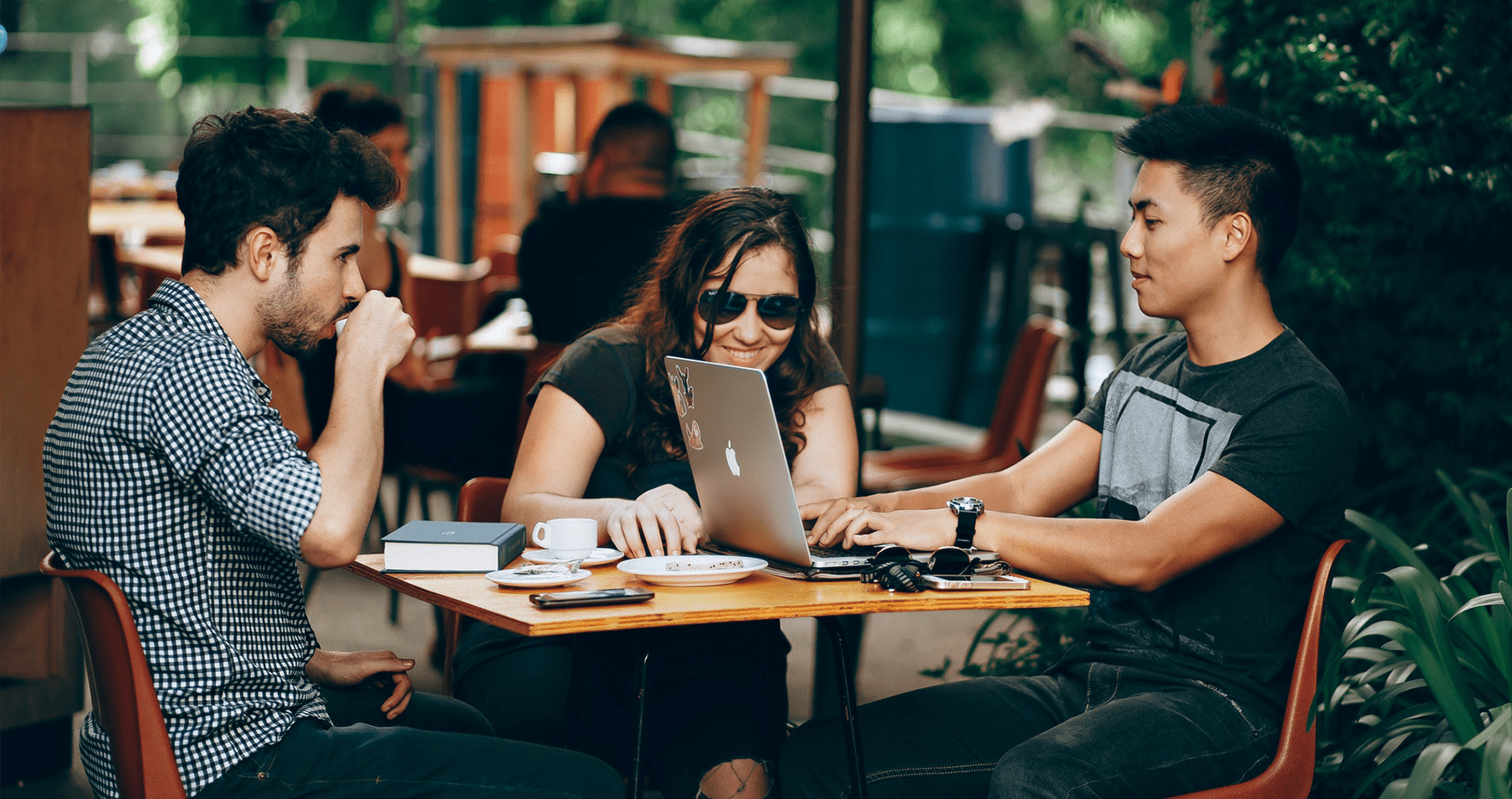 This is an important factor. Although the number of older people using smartphones is increasing, their usage is still limited to 18% of over-75s. This statistic is at the end of a spectrum, but it is exactly that. The younger your target audience, the more likely they are to own a smartphone and use it for a longer period of time.


2. Do you sell products through your website?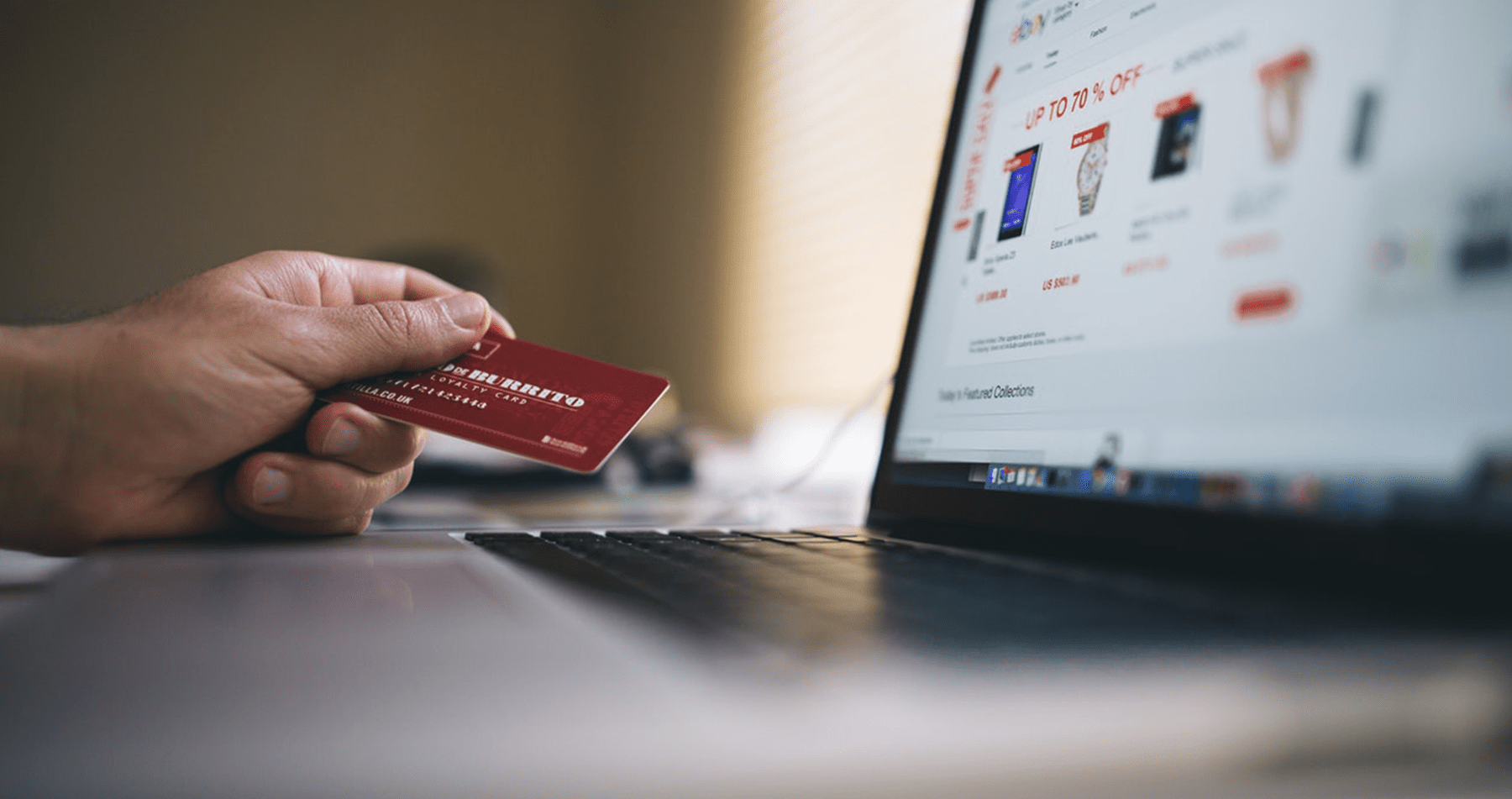 Consumers are becoming more confident in making purchases on their phones and recognise the convenience it brings. This is good news for companies with eCommerce websites. However, store layouts and the overall user experience can be compromised on mobile devices. Apps allow you to build from scratch and have total control of the buying experience.

3. Will an app solve your customer's problems?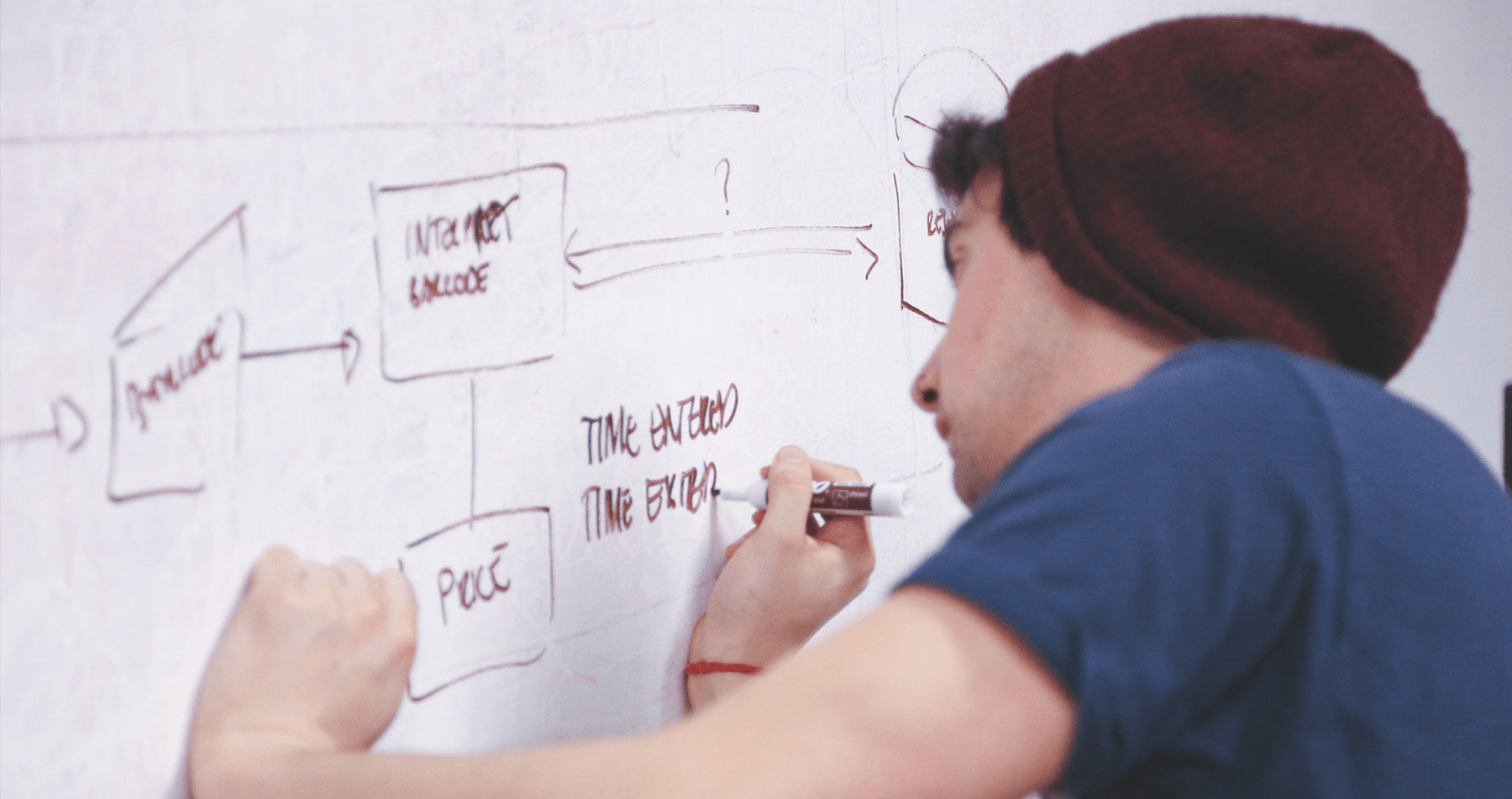 If you are developing an app, it must solve a common problem, thus giving your target audience a reason to download it. It should have a distinct benefit that your website cannot offer. If you just want an easy way for mobile users to access your offering, the best course of action is to make your site mobile friendly. Responsive web design can greatly improve the user experience on portable devices.

4. Do your competitors have apps?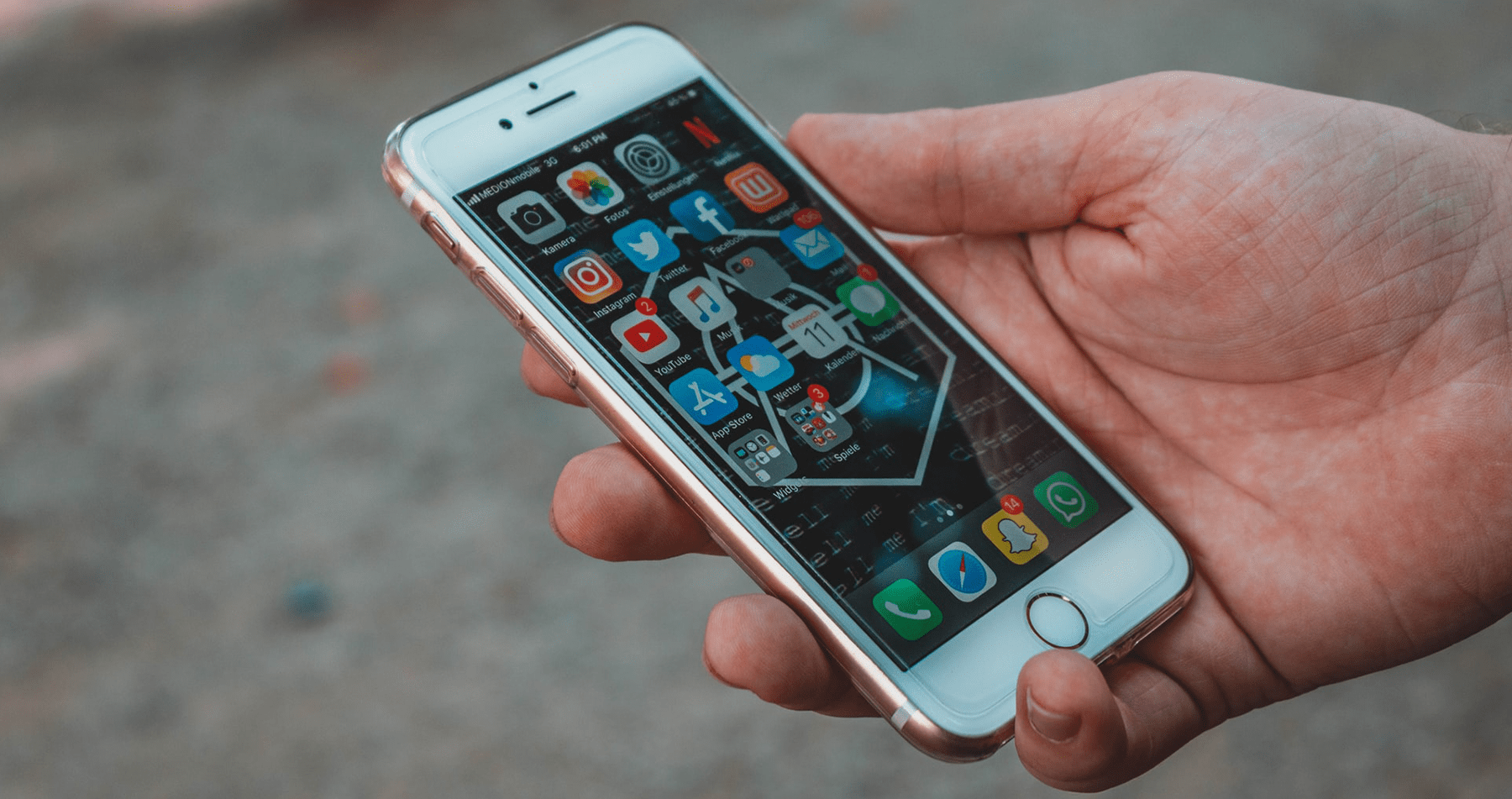 It makes sense to do some market research and see what your competitors are doing. You can check statistics on app stores such as the number of downloads and reviews. This gives you an insight into how well their app has been received. You could also download their app and see if it makes interacting with the company more enjoyable.
5. Can you afford the maintenance costs of an app?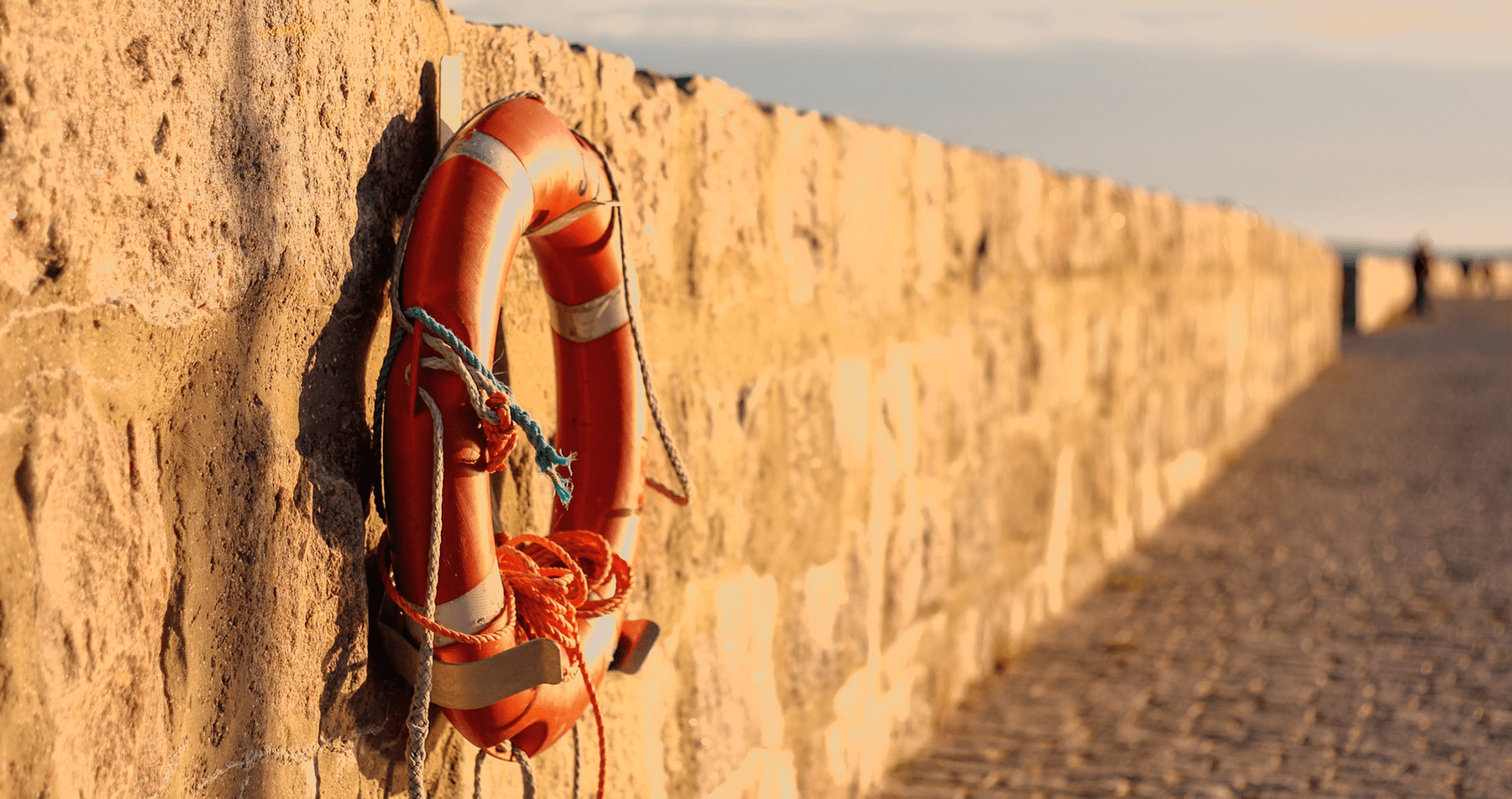 Apps need more love and care than a standard website. You may have noticed that the most popular apps on your phone are updated almost on weekly basis. Regular updates are needed to fix bugs, improve the interface and ensure compatibility with the latest software. When developing an app, you should add it into your budget as an ongoing cost, rather than a one-off.

Conclusion
The world of mobile apps can offer significant benefits to some businesses. However, they are not right for every business. Sometimes a well-optimised mobile-friendly website or webapp can give the same benefits of a smartphone app. As well as reducing the investment required, especially when it comes to maintenance.

The more time spent assessing whether to invest a mobile app, the better. We take time to understand your business and decide on the best course of action. Whatever the outcome, we have experience in building responsive websites for mobile devices, as well as custom web and mobile applications.