There are many quotes from great entrepreneurs and business people about the importance of having a strong brand. My favourite is from graphic designer Paul Rand, who contributed to the corporate identities of IBM, UPS and many more.
"design is the silent ambassador of your brand."
So, you know that branding is important and should not be neglected when beginning your entrepreneurial journey, but what actually makes up a good brand, what are the specific benefits of having one and how can you create one? Let's discuss!
What makes up a strong brand?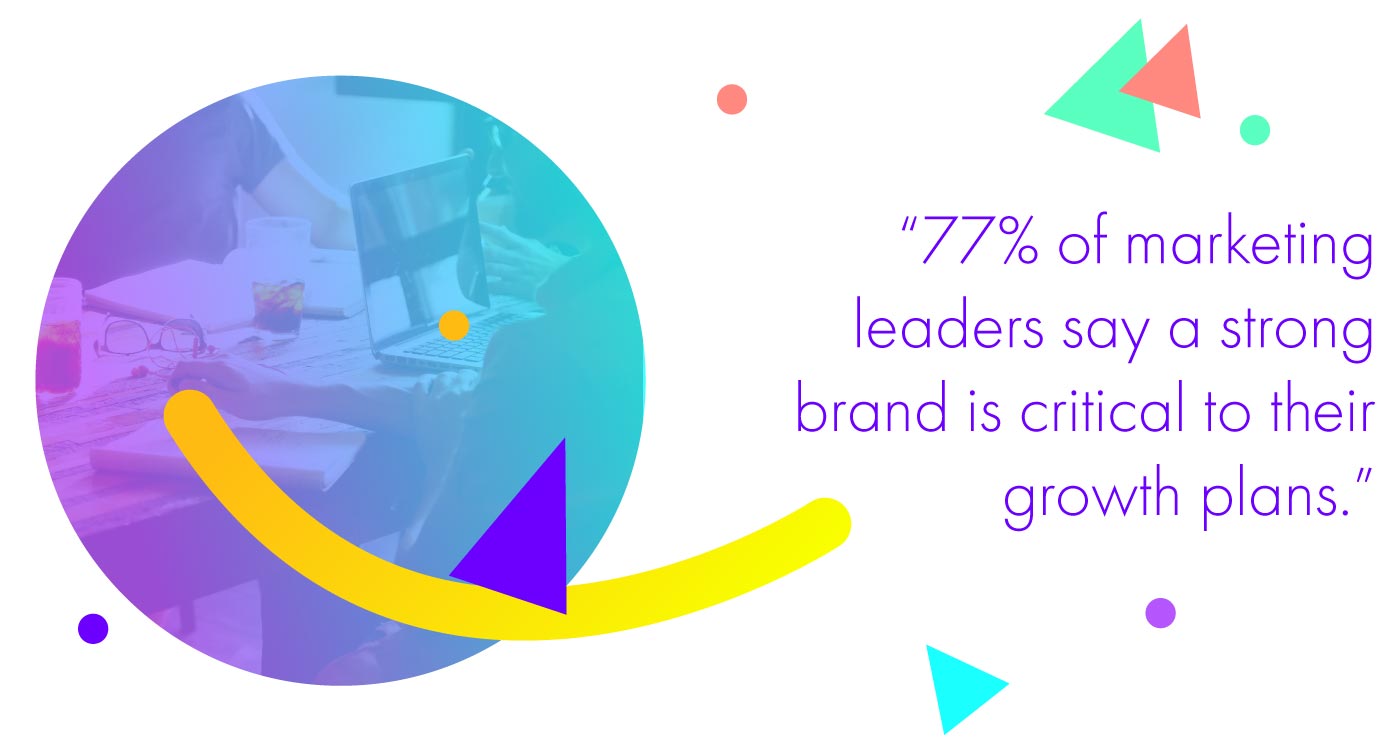 Well-developed strategy – A thought-out strategy is at the heart of all good brands. This includes establishing where your new business will sit in the market, and its mission, vision and values. Once a plan is in place, it makes it easy to tell if you are straying from the path.

Cohesive identity – Your audience encounters visual aspects of your business in various places. This ranges from seeing your logo on social media to stationery to the graphics on your website. It is important to be consistent across all platforms so your organisation is instantly recognisable.

Defined personality – Imagine your brand is a person. How would that person behave? A personality that resonates with your target audience can help them connect with the company and form an emotional bond. Once you have decided on a personality, it should determine how your brand communicates and what tone of voice to use.

Room for growth – A brand that has no room for expansion is a brand that has little room for growing revenue. The biggest businesses have architecture which allows them to grow independently with different target demographics. For example, the Range Rover brand is used by Land Rover to target a different audience.
What benefits does a strong brand give a new business?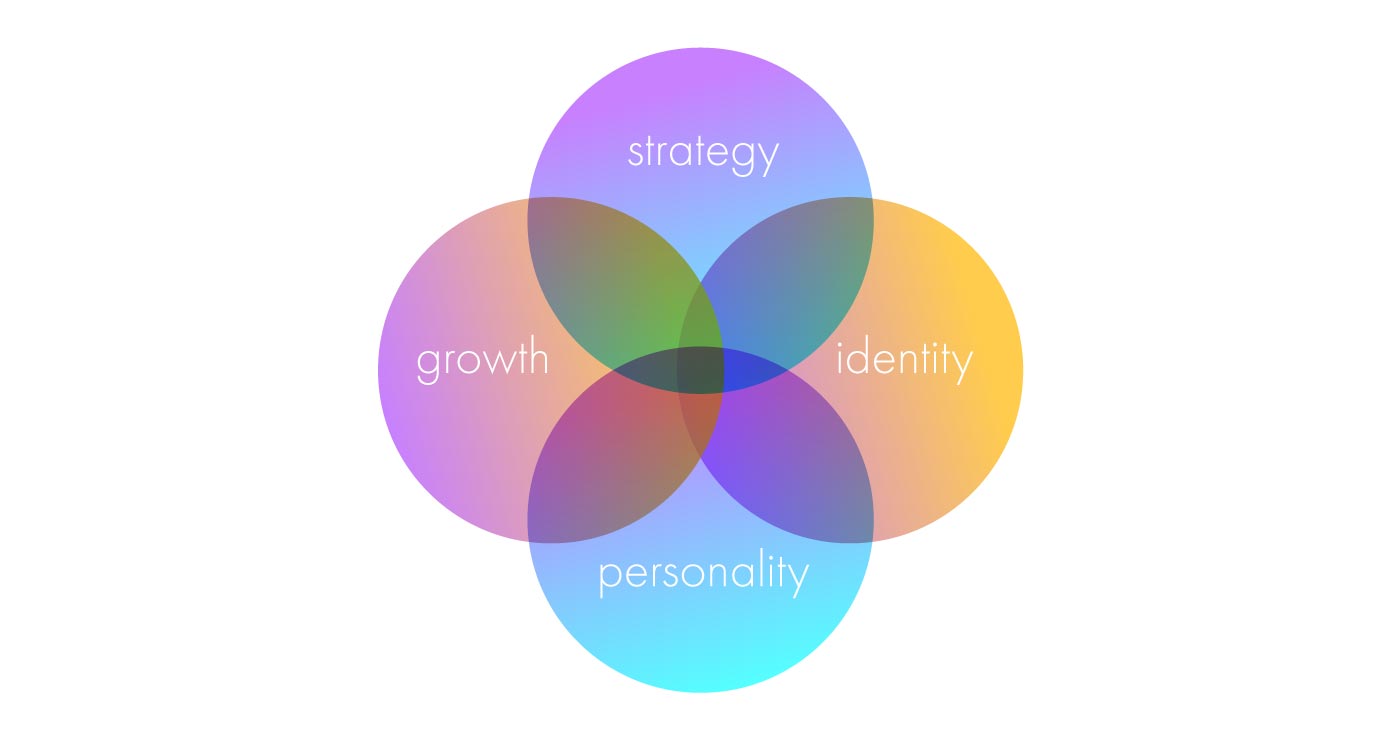 There are numerous benefits for having a strong brand, including the ability to promote your USP and differentiation in the marketplace. It also gives a competitive edge by improving the chances of a customer choosing a brand's offering. The benefits do not just apply on the client side either. There are internal gains, including being able to attract and retain the best employees, as well as creating a sense of unity within the team.
How can you create one for yourself?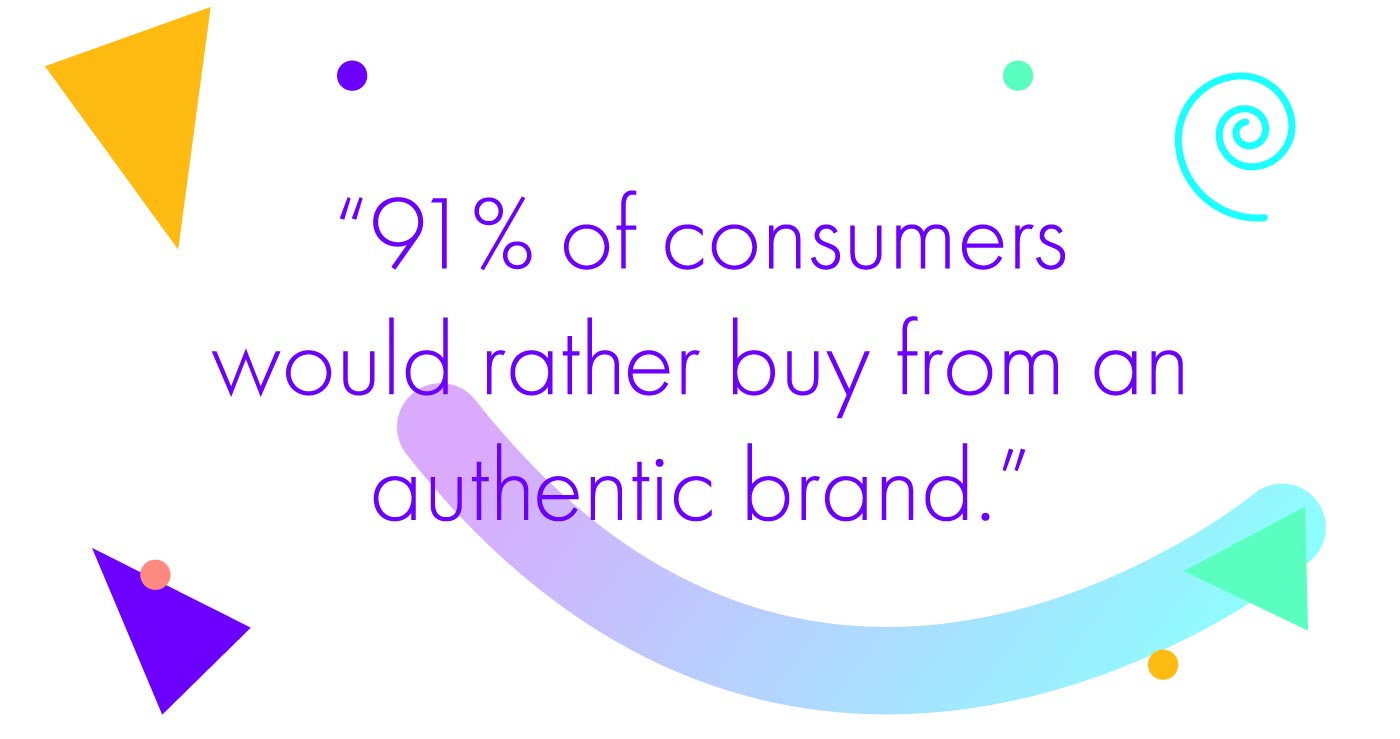 Now you know what a strong brand is and its benefits, you may be itching to get started and make one yourself. We have a few tips for you if you are ready to take the plunge:
Crafting a brand is a creative process and therefore can't be

rushed. Inspiration flows more easily when you have a calm m

ind rather than a stressed one. R

ushing through the process

is usually

counterproductive.

Extensive research and analysis will help you with the creation of

a

strategy and is the only way you can find out about your target audience, who will be

the

key to success.

Make sure your actions are supported with sound reasoning. Choosing a minimalist website because it is your personal preference may not be the best business decision.
Once you have a created a brand, consider trademarking to protect its elements. Trademarking protects your work by making it illegal for others to copy it. This means your brand can retain the unique features that make it stand out from the competition.
H
ow we can help
We have a professional team that utilises a strategic approach to achieve your perfect brand. Once your startup is off the ground, we will be right by your side to support the growth of your new business. If you are a business with an existing brand, we offer consultation and health-check workshops to ensure you are getting the best brand for your buck!