We were approached by Rocket last year to work on their branding for their new business venture - creating jaw-dropping interior design & build work across the region. Their mission was to stand out from their competition and compliment their work portfolio throughout their brand. Each project they worked on made a statement and they wanted their brand to have this impact upon viewing.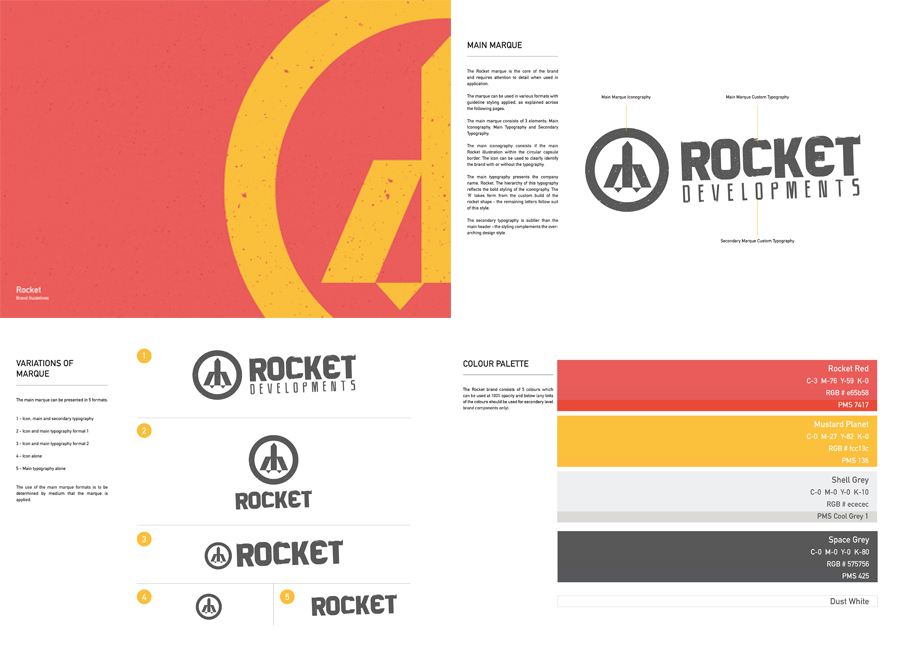 The Rocket team suggested many different routes to pursue for their brand - some nostalgic, some minimalist, some bold and some on another level completely. With our input, we managed to reign in the ideas and put together a brand that felt like a movement, because that's exactly how they wanted their work to impact on others. By using bold styling and colour palettes, the identity took form in a well-structure and purpose-fit form which the Rocket team are proud to work under.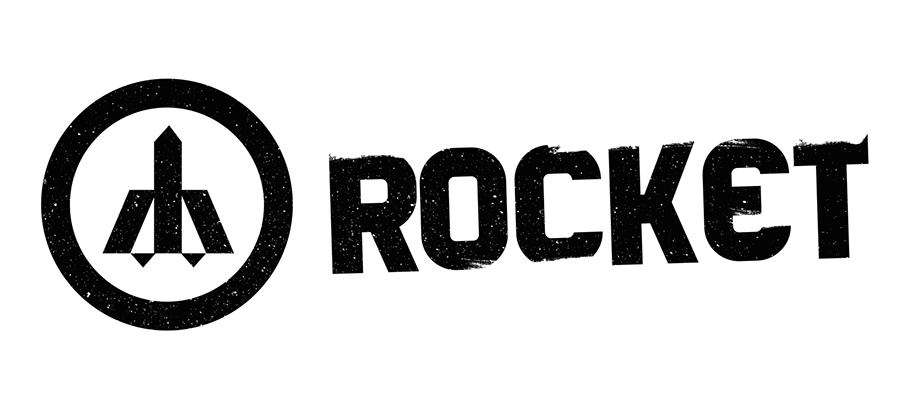 it's a great view from up here
As the branding developed, Rocket also required our assistance to capture the work they had created. They assigned us on board as their content creators and we captured the great detail of their creations in some well respected venues across the region.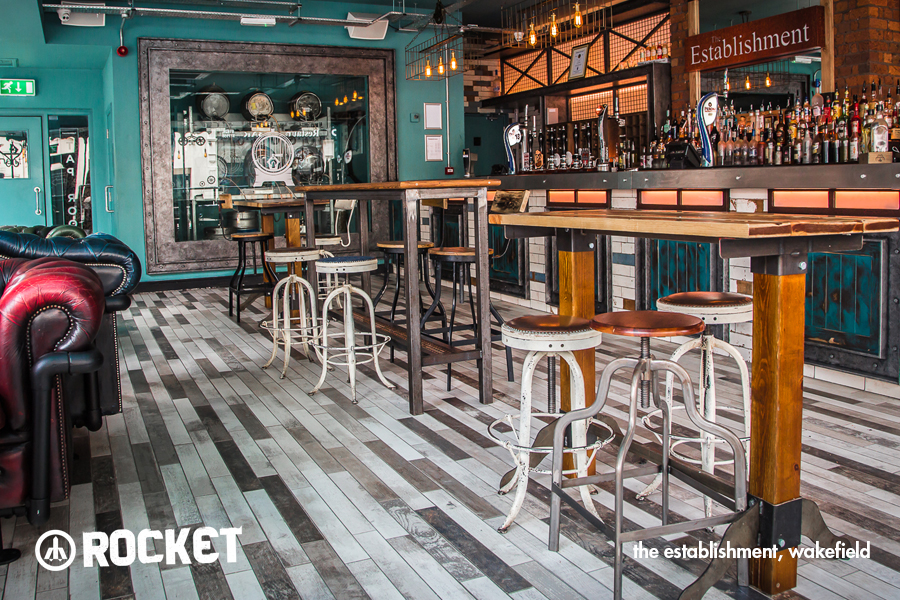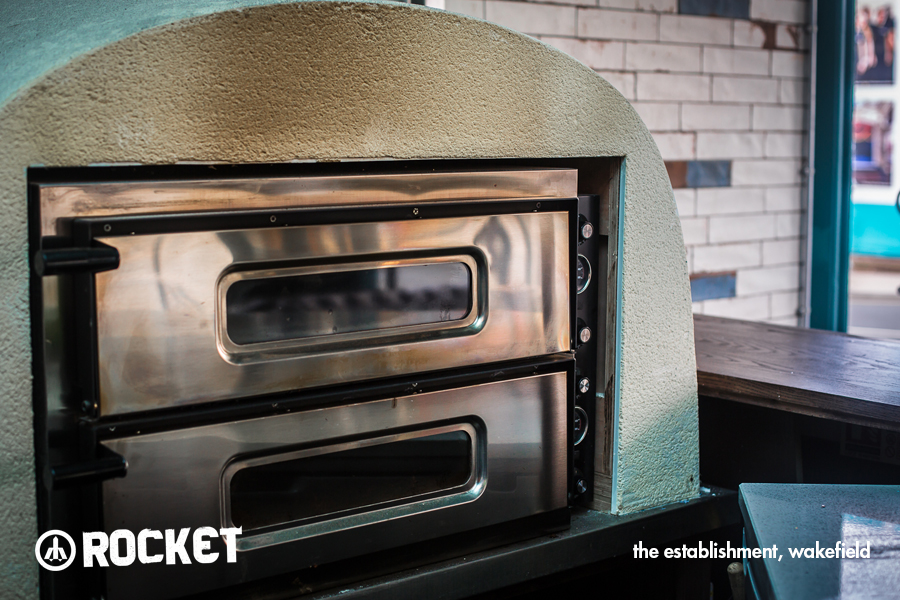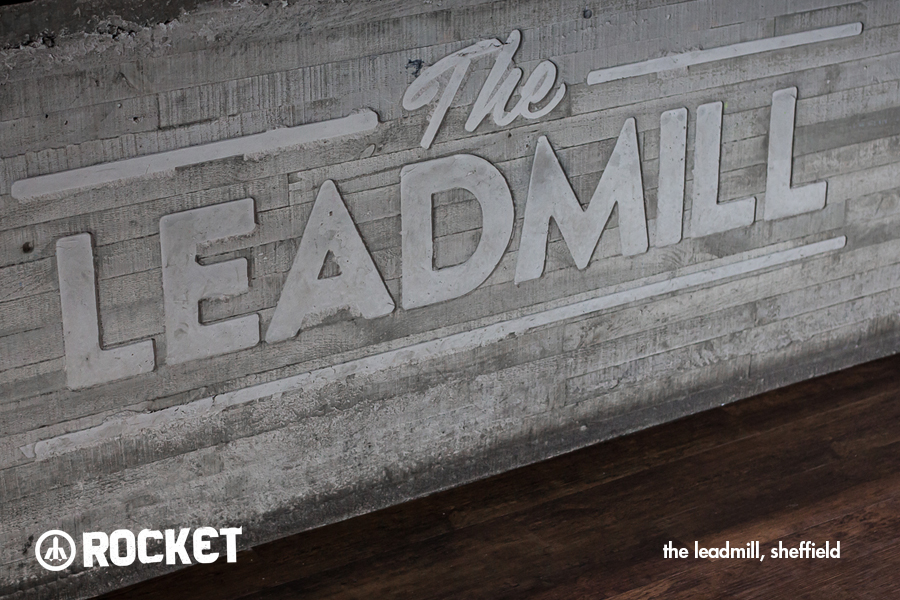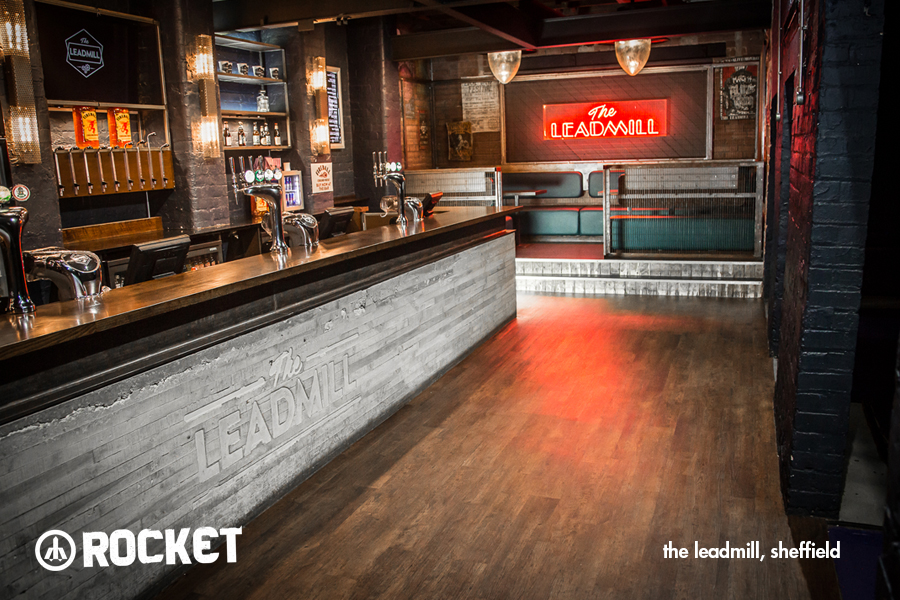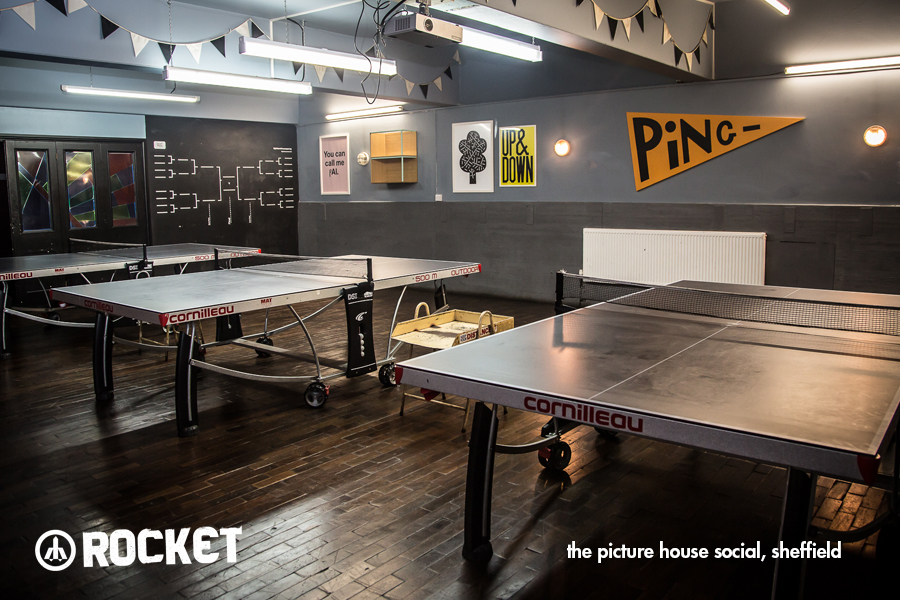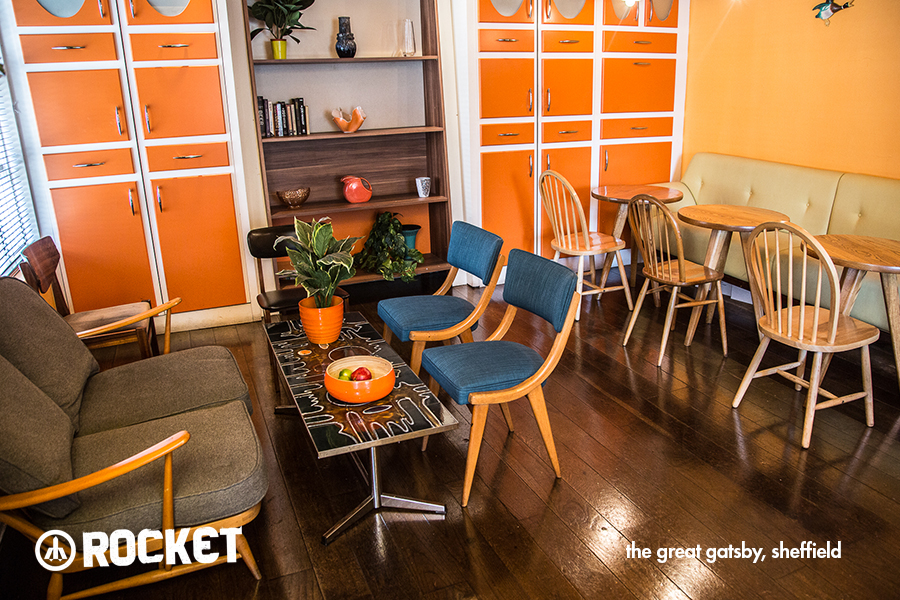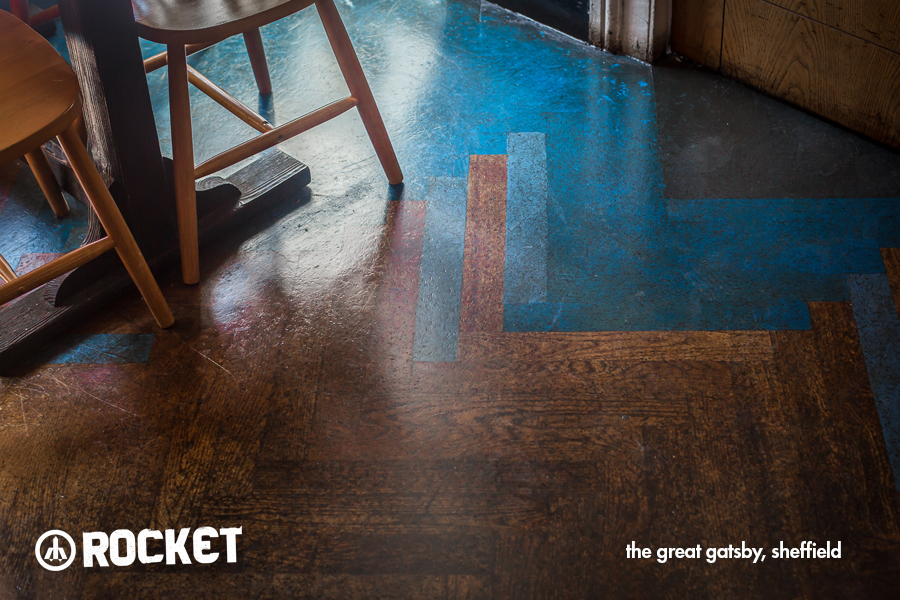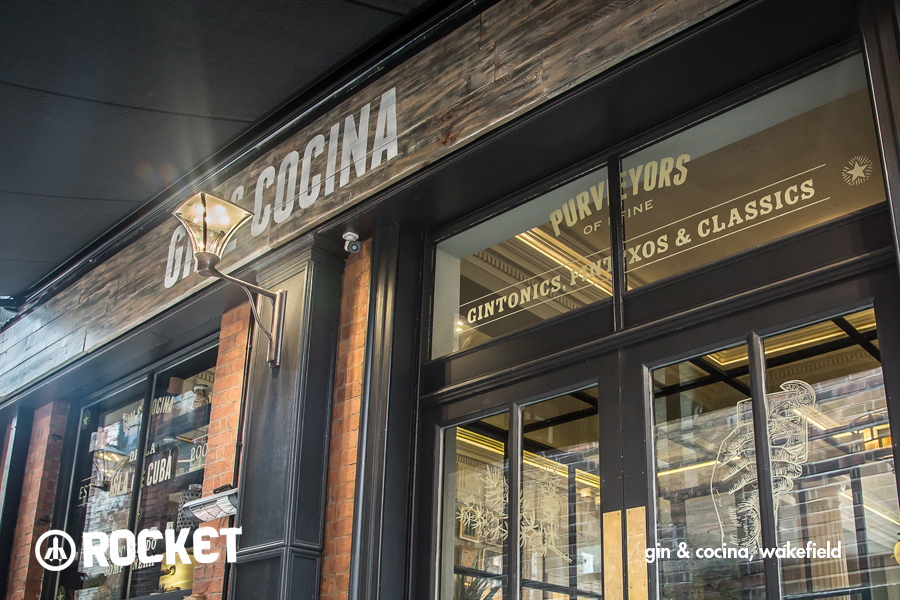 This project was one that we took immense pride in working on - being inside our client's work and fully understanding what they needed us to achieve made this a fun & productive project from start to finish.

Now, where's that beer?