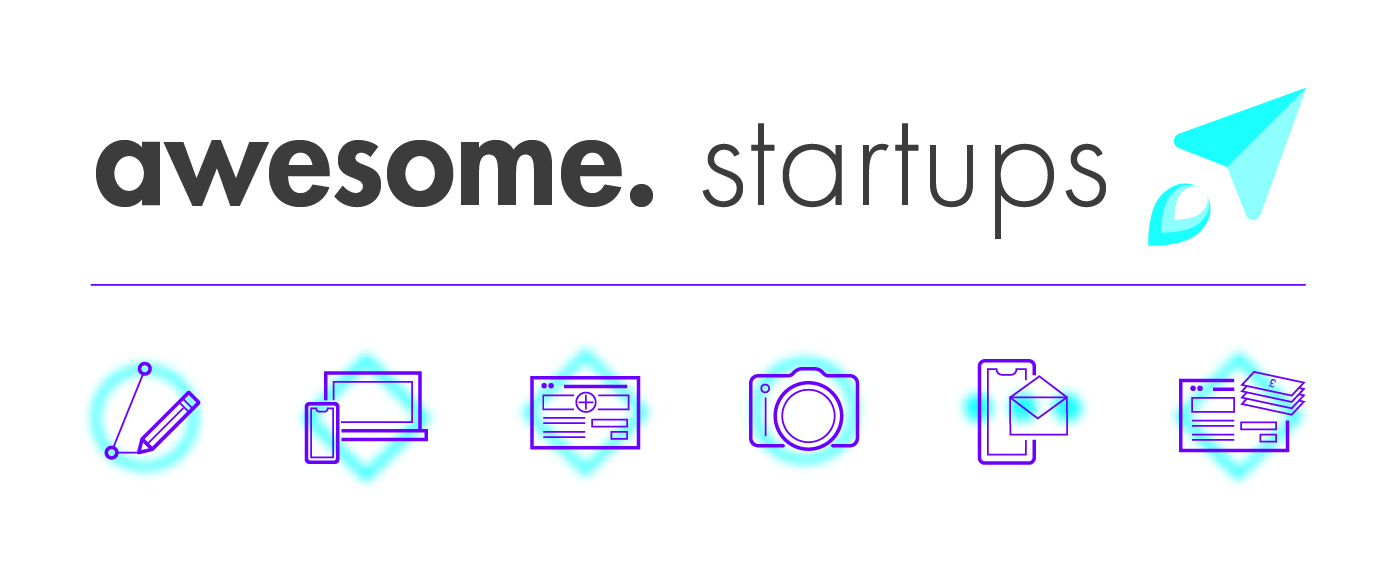 We are pleased to announce that our new service offering: awesome. startups is now live.
The service is an extension of our existing provision and gives small businesses access to professional marketing, branding and web design services at cost-effective prices.
Establishing an identity is crucial for any new business because it sets it apart from the competition. It also helps to drive new business by increasing brand awareness. Websites are another powerful tool that complement your offline activities and can even be used to generate additional income.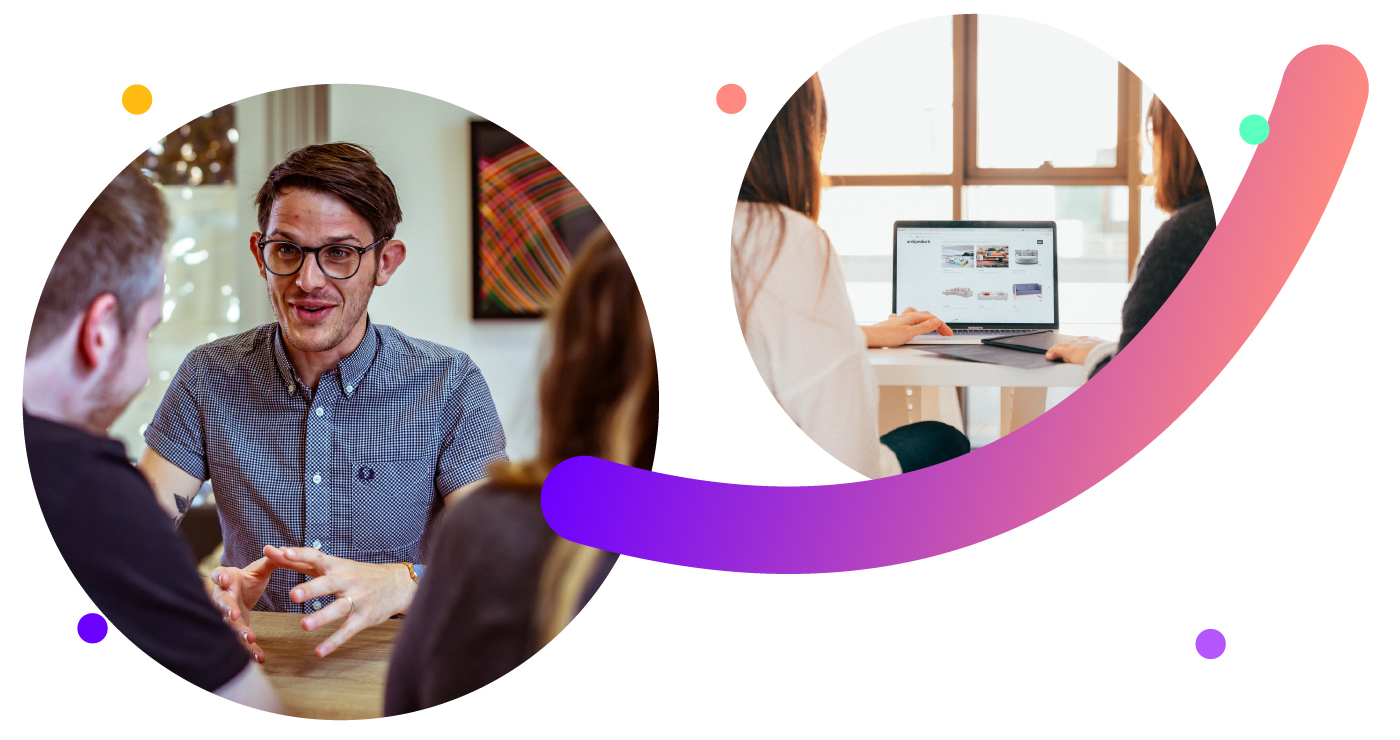 "Many of our clients are new businesses that need the essentials to get their business off the ground. Often, they have similar requirements to other startups, so it made sense to bundle them into neat and tidy packages.

"It really fits in with our ethos as a company too, as we strive to be open and honest in everything we do. Increasing access to professional branding and web design services with transparent pricing is just that. It also means you don't get any nasty surprises when the invoice arrives."
- awesome. Founder and Creative Director, Dan Rose
Costs are kept low by making use of our streamlined process and cutting out additional extras that may not be necessary for your business. However, you still have the opportunity to include premium add-ons if something takes your fancy.
Although the service has been developed primarily for startups and new businesses, organisations of any size are welcome to take up the offer if seen suitable for them. In addition to this, we always speak with clients beforehand to ensure that we understand their needs before embarking on a project.
Got this far and think you, or someone you know could benefit from our services? Contact the awesome. team and we'll get right back to you.