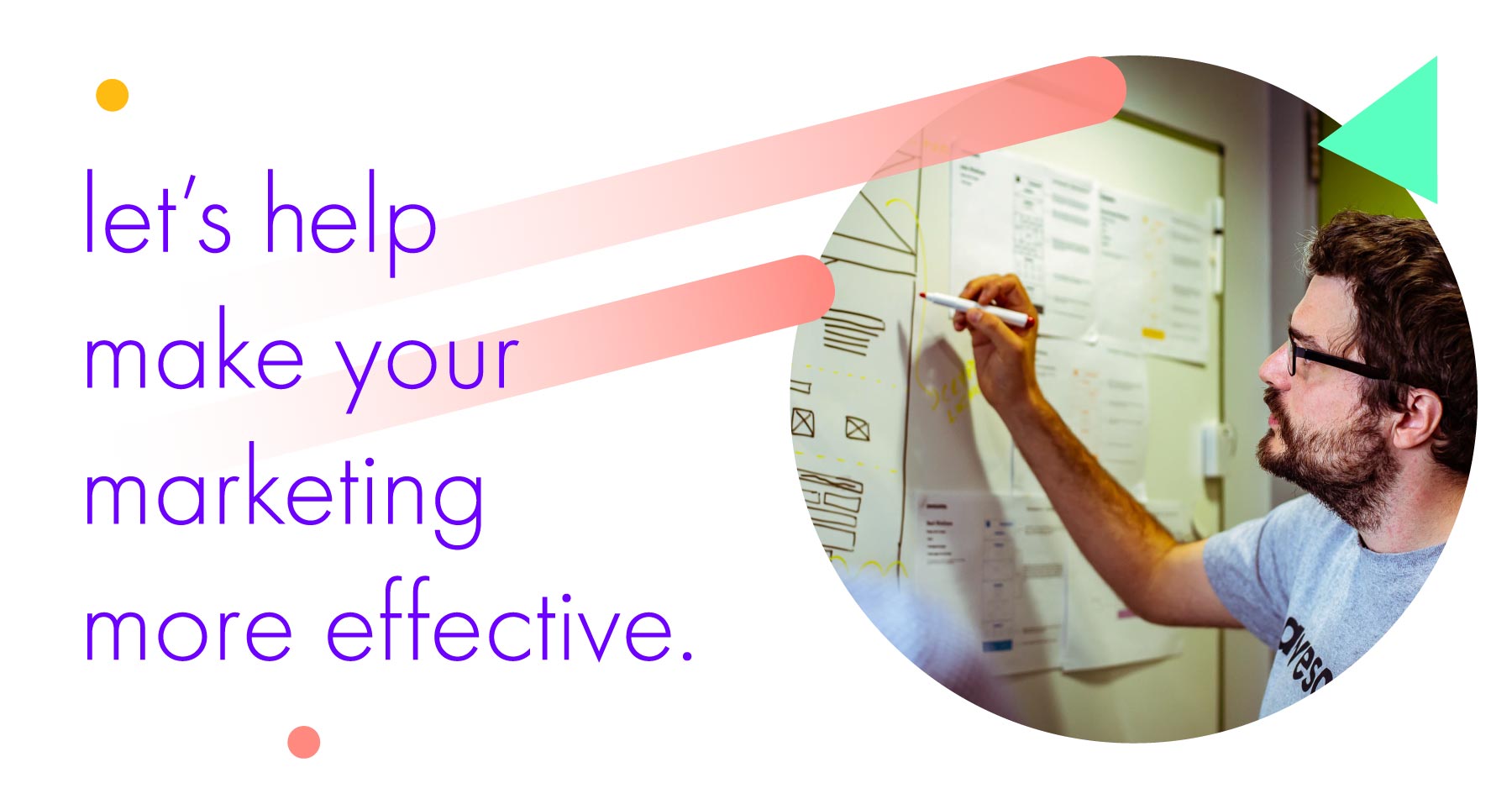 COVID-19 has left many businesses worried about their cash flow and caused a fundamental shift in consumer behaviour.
In this article, we detail several ways you can adjust your marketing strategy to maximise results with limited resources in the post coronavirus environment.
1.
Strengthen relationships with existing customers
All businesses face the dilemma of whether to put more time and resources into keeping existing customers or attracting new ones. Ideally, you would focus on both, but when money is tight, the choice becomes easier.
Almost all the evidence suggests that concentrating on your current customers is more cost-effective. Your current customers are already aware of your products and know the benefits you can bring to their business.
We have been doing this ourselves, and recently carried out a socially distanced photoshoot for one of our regular clients. A strange but rewarding experience!
The technique you choose to strengthen your relationship with loyal customers is up to you, but one way would be via an email campaign. These are one of the most accessible types of marketing campaign. Free tools, such as Mailchimp allow you to create a basic email campaign yourself at no cost.
Perhaps you could include a coupon or discount code, as 58% of consumers say an exclusive offer increases their likelihood of purchasing from a brand. It is also a good way to thank them for their loyalty.
2.
Modify your advertising channels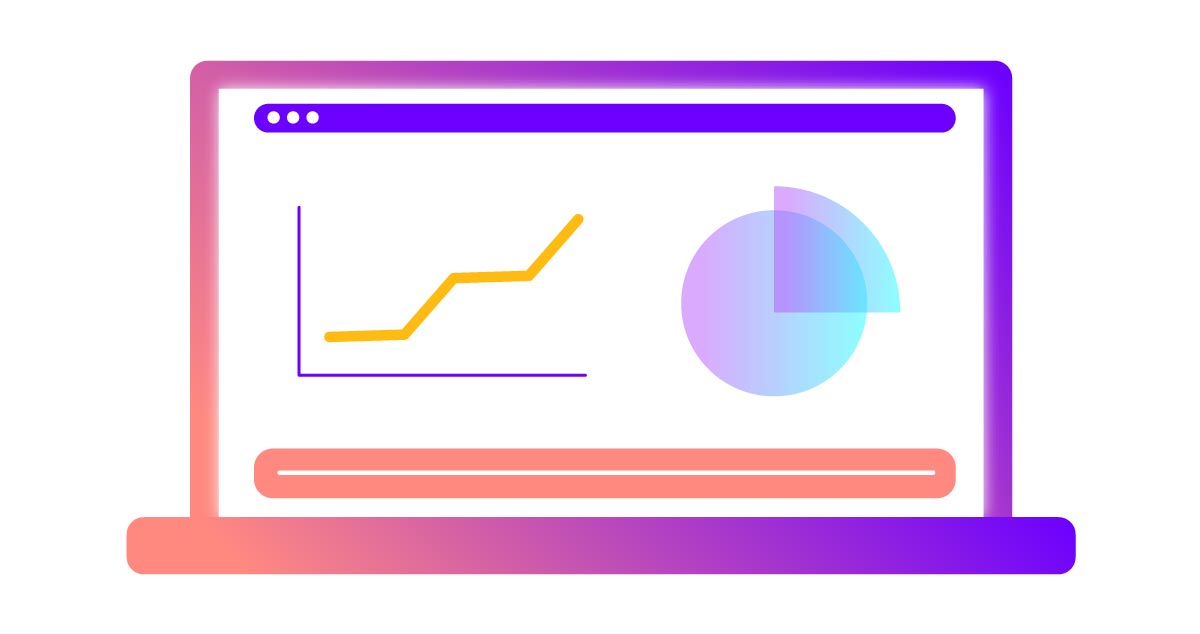 When businesses are strapped for cash, the advertising budget is often the first thing to be cut. While this may be a quick fix, it is counterproductive in the long-term.
Instead of cutting all your advertising budget, you could refocus your allocation onto digital channels.
At a time when you need to know how every pound spent is adding value, digital marketing campaigns provide easily measurable results. Insights tools allow you to check on your campaigns at any time. This means you can see what is working, what is not and subsequently makes changes based on this.
Another benefit to digital marketing is it makes you can achieve great results at a lower price. Advertising your business to people who have an interest in what you are offering is naturally going to yield a greater return on investment.
3.

Consider opening an ecommerce store

While the pandemic has been tough going for many industries, bricks-and-mortar retailers have suffered especially.

Although people are starting to return to work, Google's mobility data shows that retail and recreation usage remains 43% below normal levels.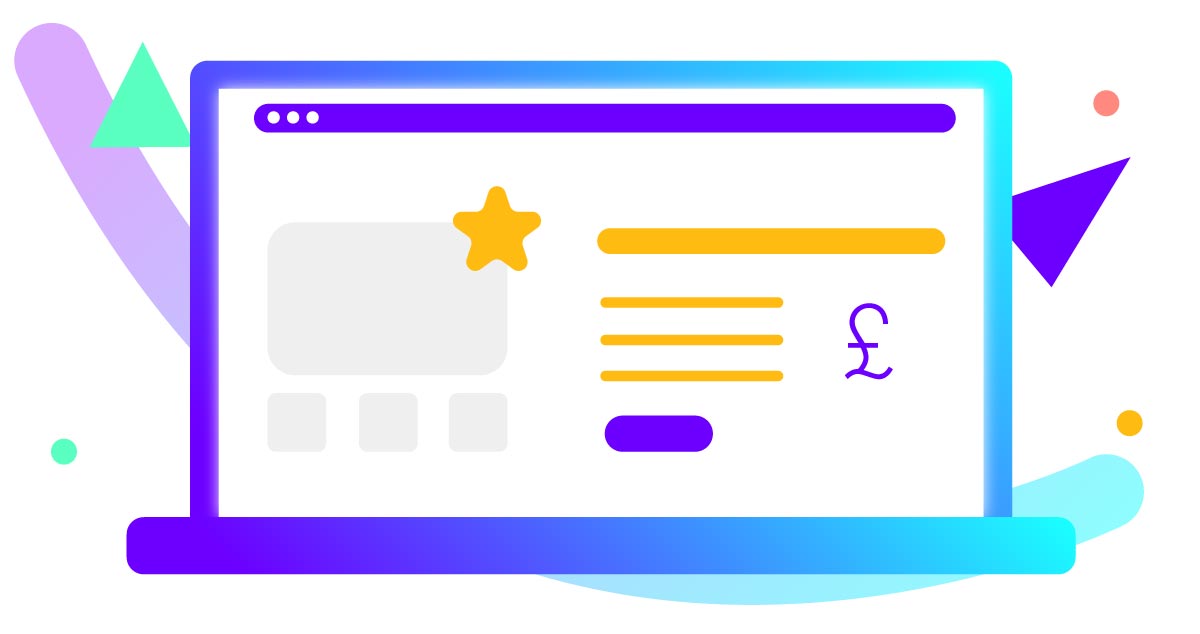 The decrease in retail usage is showing little signs of recovery compared to other sectors. A worrying signal for high-street retailers is that the preference toward ecommerce may be permanent.
Now online shopping is not anything new, but the consumer's preference for it has increased considerably since lockdown.
The obvious solution to this is to open an online shop, but this can be a daunting task if you are a micro-business. How can you deliver that personal touch/brilliant experience/bespoke product online?
There are many ecommerce solutions available, but finding which one is right for you is a tough decision. This is made more difficult by just how important it is for your success.
We have a lot of experience in helping businesses get set up online, ranging from basic single-item shops to complete digital stores.
If you are interested in future-proofing your business then get in touch here.