Meet Michelle!

She's our Junior Project Manager and has been working at awesome. since October — overseeing projects from start to completion.

She always ensures that our team and clients have a big smile on their face too! If it's not project management work, it's discussing the latest series on Netflix and having a good laugh to keep spirits high, which is what we love about having Michelle with us.
what do you do at awesome.?
I'm a Junior Project Manager – helping to see projects through from start to finish, and I get to work with clients and build ongoing relationships. Oh, and don't tell anyone this but I also make sure that everyone in the team doesn't have a coffee overdose.
- what made you choose this skill/career?
I think it chose me. I've just been an organised person who likes getting things done. Hmm… maybe it's just my OCD that kicked in.
- what are you currently working on?
Everything. Absolutely everything! Managing projects for some of our clients in education, opticians, glass, and a bit more
- what things have you seen recently that you thought were awesome.?
Nike's featured film to celebrate their 50th anniversary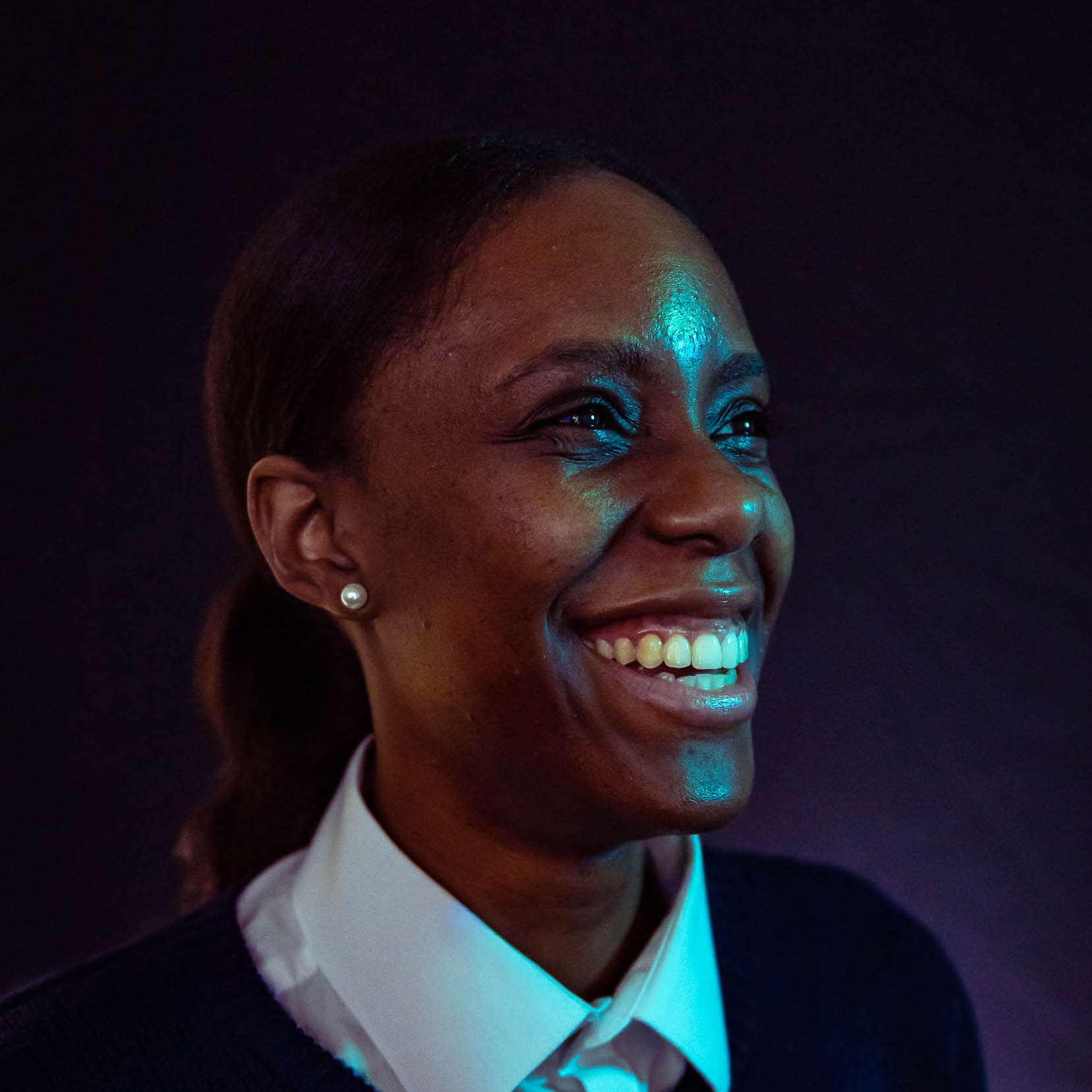 - you meet your other version from the multiverse - what do you do and what are you like (explain)?

I'm a back-end developer but I'm also part of the CSI
- sum up the awesome. life and what you love about working here
awesome. is a place where you can be yourself and enjoy what you're doing. The team are extremely supportive, have a great sense of humour and are never too serious, even when we must be serious. I also like the fact that there's room to learn things that you're interested in. For example, I'm interested in videography and the design aspect of things and I've received the support I need to grow in those areas.
- what's your go to work-song?
Did someone say Black Coffee?
- is there anything you're looking forward to doing/achieving at awesome.?
I think awesome. talks and hopefully one day being able to shoot and edit work that awesome. would be proud of sharing.
- highlight moment at awesome. so far?
There have been a few highlights, but I think being part of the design team and dev team while being a Project Manager has been great. Ssshhh I know I'm not a developer, but don't say anything because the team thinks I am.
Honestly though, I think accomplishing different projects even though we're a small team